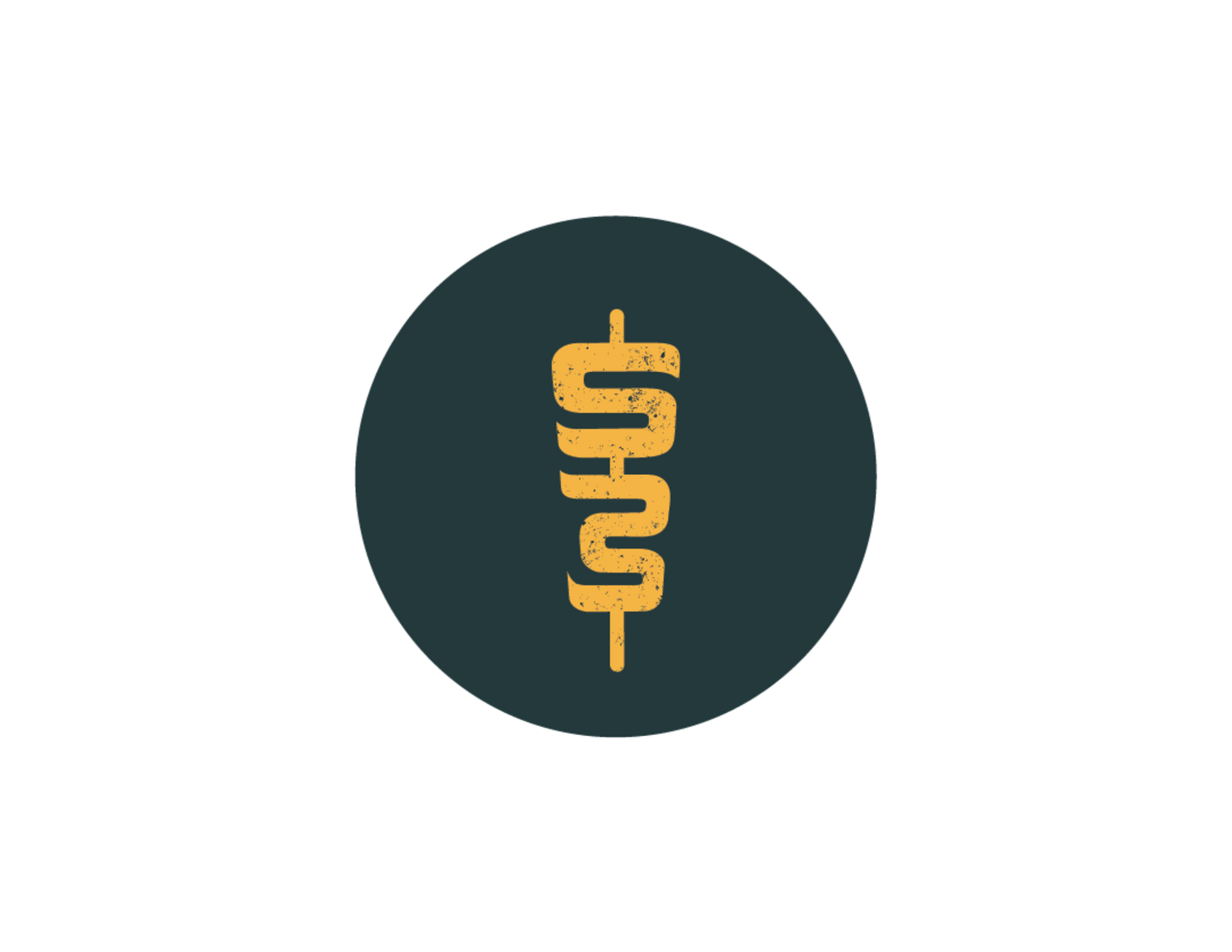 SPICE BROTHERS
The menu of traditional Eastern Mediterranean street food was developed utilizing the custom-blended spices from Chef Lev Sercarz's globally-renowned spice brand, La Boîte.
Follow Us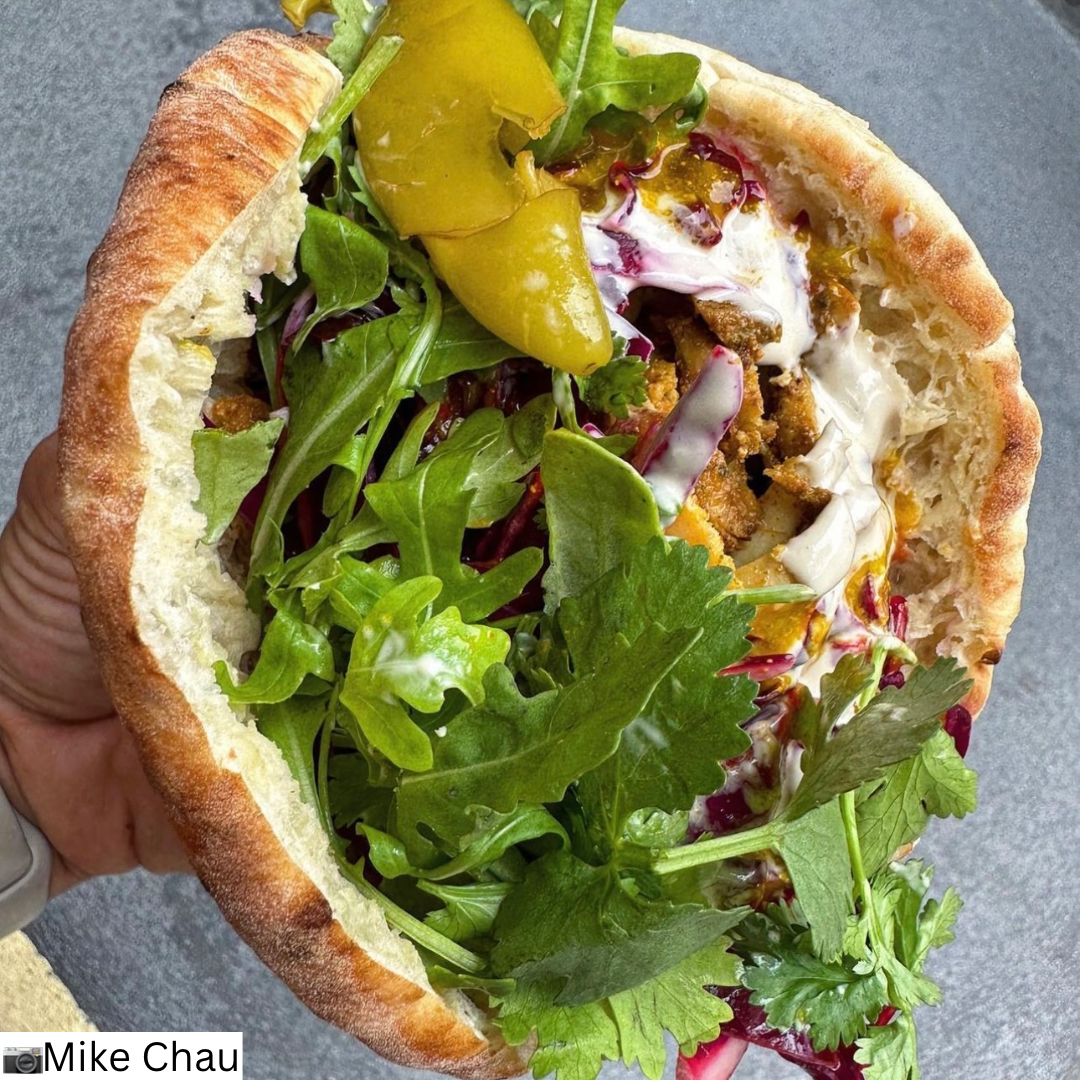 THE FOOD
Every ingredient in every item on this thoughtfully curated menu was precisely chosen for its exceptional quality and the flavor it layers into the final dish.
The Menu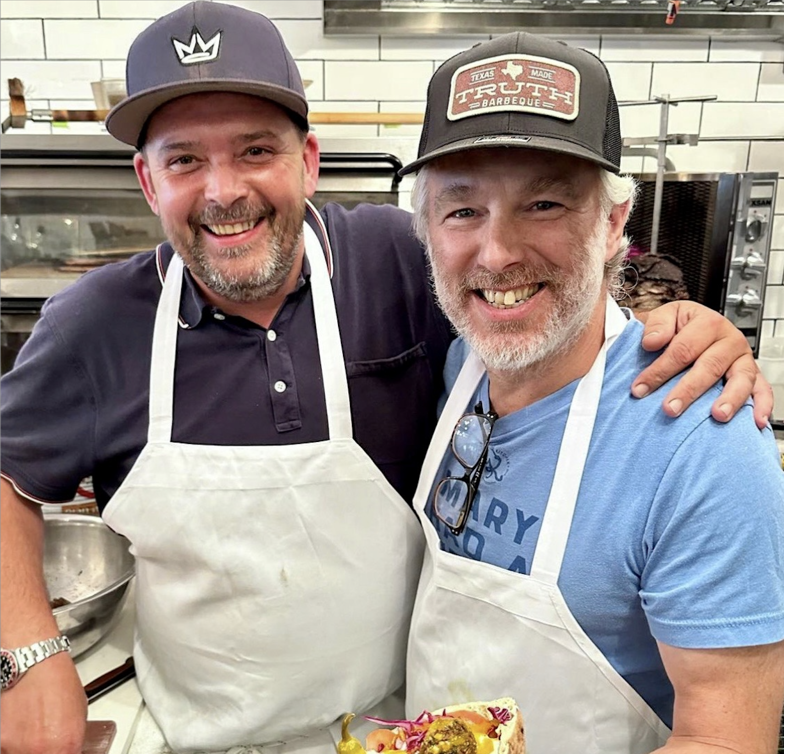 LIOR AND DAVID
Chefs Lior Lev Sercarz and David Malbequi have teamed up with Bar Lab Hospitality to create Spice Brothers, a modern celebration of Eastern Mediterrnean street food with urban vibes.
Follow Us